Class Descriptions - See Classes for Monthly Calendar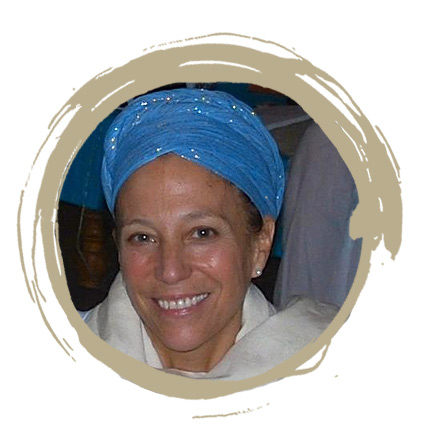 Kundalini Yoga & Art - Weekly on Thursdays at 6 pm
This powerfully effective style of art and yoga enables you to access and realize your own infinite creative potential and elevate your divine consciousness, and the combination of Kundalini yoga with your personal art making experience will facilitate a deepening of your body mind connection, allowing a richer integration of internal and external experience, and generate a profound and lasting impression on your soul. Open to all levels. Art materials will be provided. Bring a water bottle bottle and an open heart and mind, and your desire to shift into the elevated energy of the Aquarian Age!
Contact Prema directly at solsticeartyoga.com/contact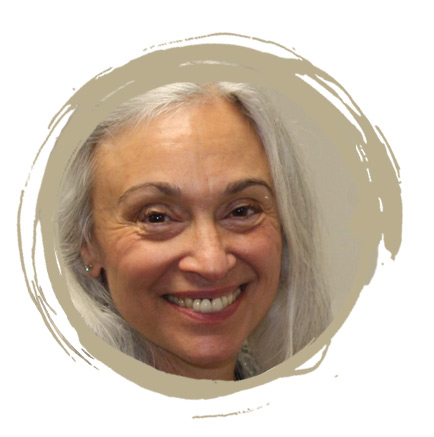 Amrit Sadhana~Vickie Healy, RN, BSN
Ayurvedic Practitioner, RYT-500
Kundalini Yoga - Weekly on Tuesdays at 6 pm
This weekly class will be organized around themes and presented in short series of classes. All classes help regulate the nervous and endocrine systems, strengthen the physical body and cultivate a meditative mind to awaken greater consciousness through the practice of Kundalini Pranayam (breath techniques), Kriyas (exercises or asanas) and Meditations as taught by Yogi Bhajan. All are welcome whether attending a single class or a whole series! No prior experience is necessary.
Payments for classes may be made by cash, check, credit or debit card.
For more information, visit VickieHealyRN.com. Contact her at Vickie@VickieHealyRN.com
All levels Vinyasa Flow - Weekly on Mondays at 5:45 pm
This vinyasa flow class will be at a moderate pace, integrating movement with breath. Building heat in the body, we will begin to explore dynamic transitions and challenging postures! The sequence will build strength and flexibility leaving you to go out to face the challenges of life with renewed vigor and resilience!
All Levels Hatha Yoga - Weekly on Saturdays at 10 am
This all levels class will be a hatha yoga style which is a mellow sequence focusing on alignment and extended holds to absorb a deeper knowledge of self. Introducing some pranayama (Breathwork) & short meditation in the practice to quiet the mind and find stillness in the asana. (Poses) Increasing body awareness and building a solid foundation in yoga practices.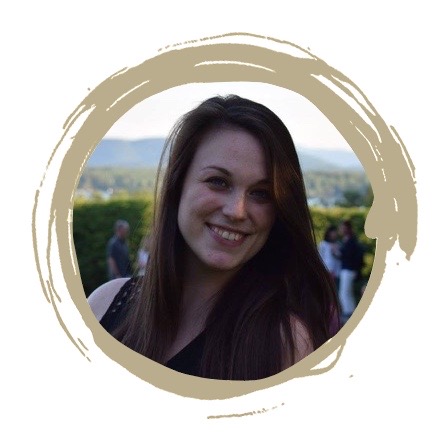 Embodyoga® - Weekly on Wednesdays at 6:15 pm
Embodyoga® offers an opportunity to fully embody your physical being and become deeply connected with your True Nature. Created by Patty Townsend, Embodyoga fuses Hatha Yoga practices and Tantric Yoga philosophy with the emergent wisdom of Body-Mind Centering®. In this class, we explore traditional asana from the inside out, using cues from the inner body and deep stability to transition in and out of each posture. We will use pranayama (breath work) and meditation to continue to bring our awareness deep within, down to the cellular level. You are invited to explore within, to be curious and inquisitive, to come to know who you truly are.
All-Levels Power Vinyasa - Weekly on Fridays at 10 am and Sundays at 2 pm
Empowering, Artistic and Soulful! Yes!
Rooted in Vinyasa structure , this practice blends elements of dance and musicality with yoga asanas, creating a dynamic and aesthetic experience. No two classes are alike! All bodies, expressions, modifications and experience levels can do this!
Please contact Christina directly for info: christinalstevens1988@gmail.com